Announcement
Mariah Nero Receives 2015 Sparks Scholarship!
More editing options
Ms. Mariah Nero will be graduating from Beau Chene High School where Mr. Keith James serves as Principal.
Mariah is a former Claiborne Sparks AAU basketball player. She has played high school basketball for four years under Coach Melanie Durio.
She was a member of the FFA, Spanish Club, Peer Leaders, FCCLA, and Talent Search.
Mariah has a 3.4 GPA, and will be attending McNeese State University, where she plans to major in Criminal Justice.
She is the daughter of Benny, Sr. and Gloria Nero.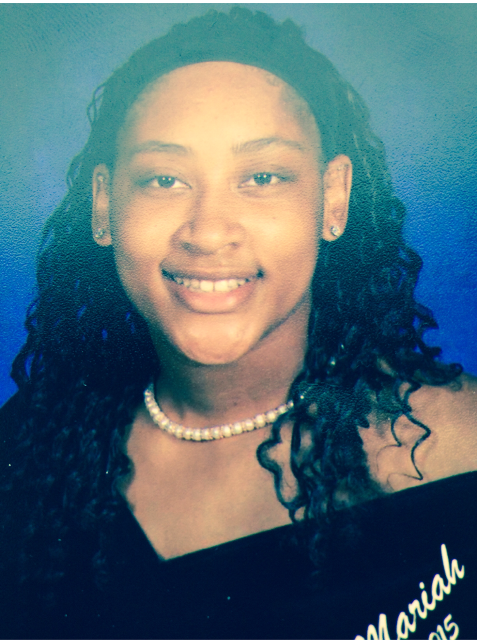 Comments
There are no comments for this announcement.